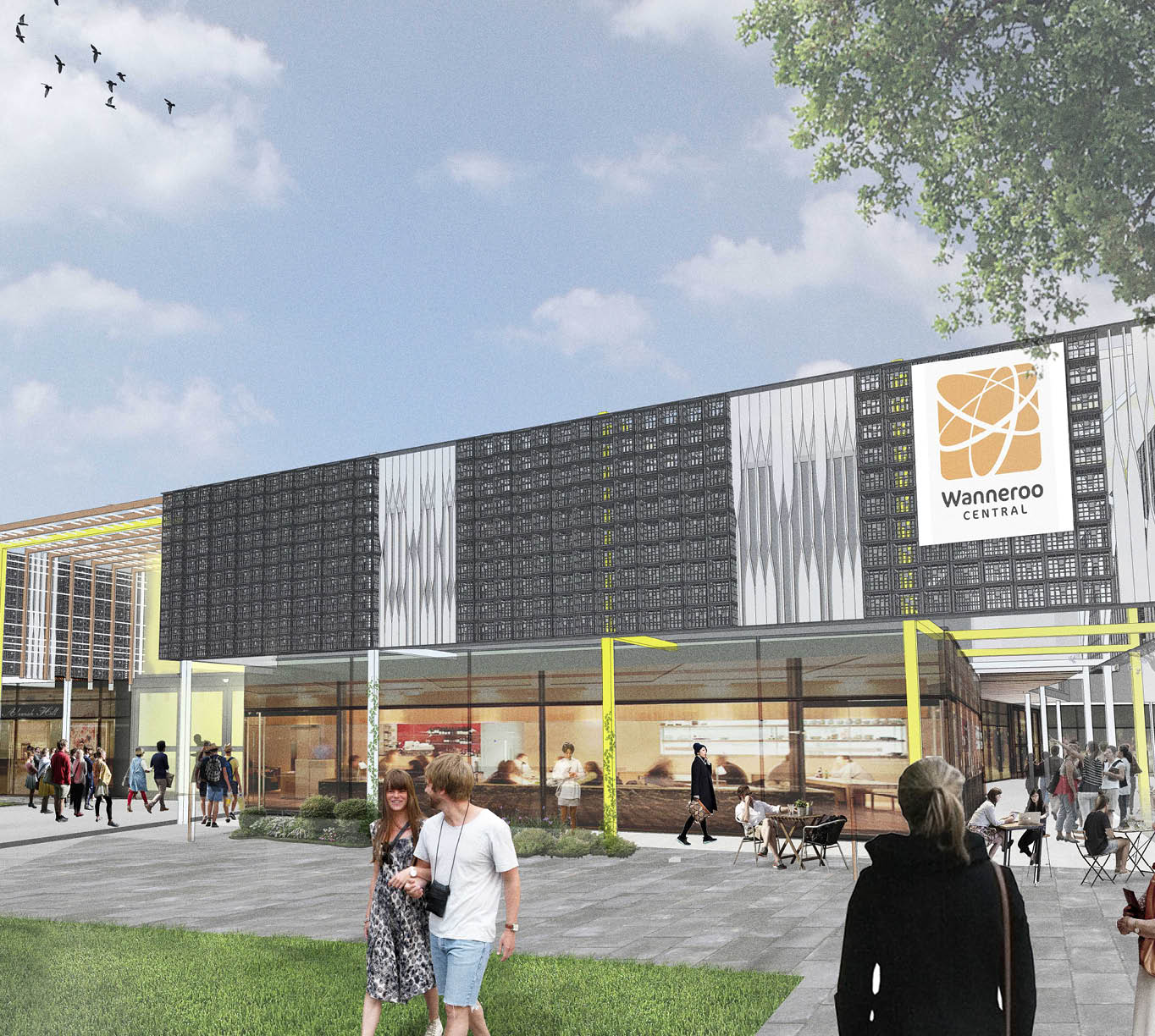 THE NEW WANNEROO CENTRAL
The $20 million expansion of Wanneroo Central is underway due for completion in mid 2018.
The revitalised Wanneroo Central will see a new ALDI supermarket join the centre, providing shoppers with a new range of products and services. The development works also provide an opportunity to create a casual dining and town square precinct at the front of the centre, which will become a truly important part of the community for years to come. It will be a space for the community to come together, dine and connect.
The general centre upgrades will also include new amenities and additional car parking.
Development Update: We are excited to announce that the new northern carpark will open tomorrow! The new carpark will be accessible via Dundebar Rd, Yagan Place and the reopened Windan Way. Access to Wanneroo Central via Wanneroo Rd remains unchanged and both the underground and Wanneroo Rd carparks continue to be available.
View the latest carpark map
here.