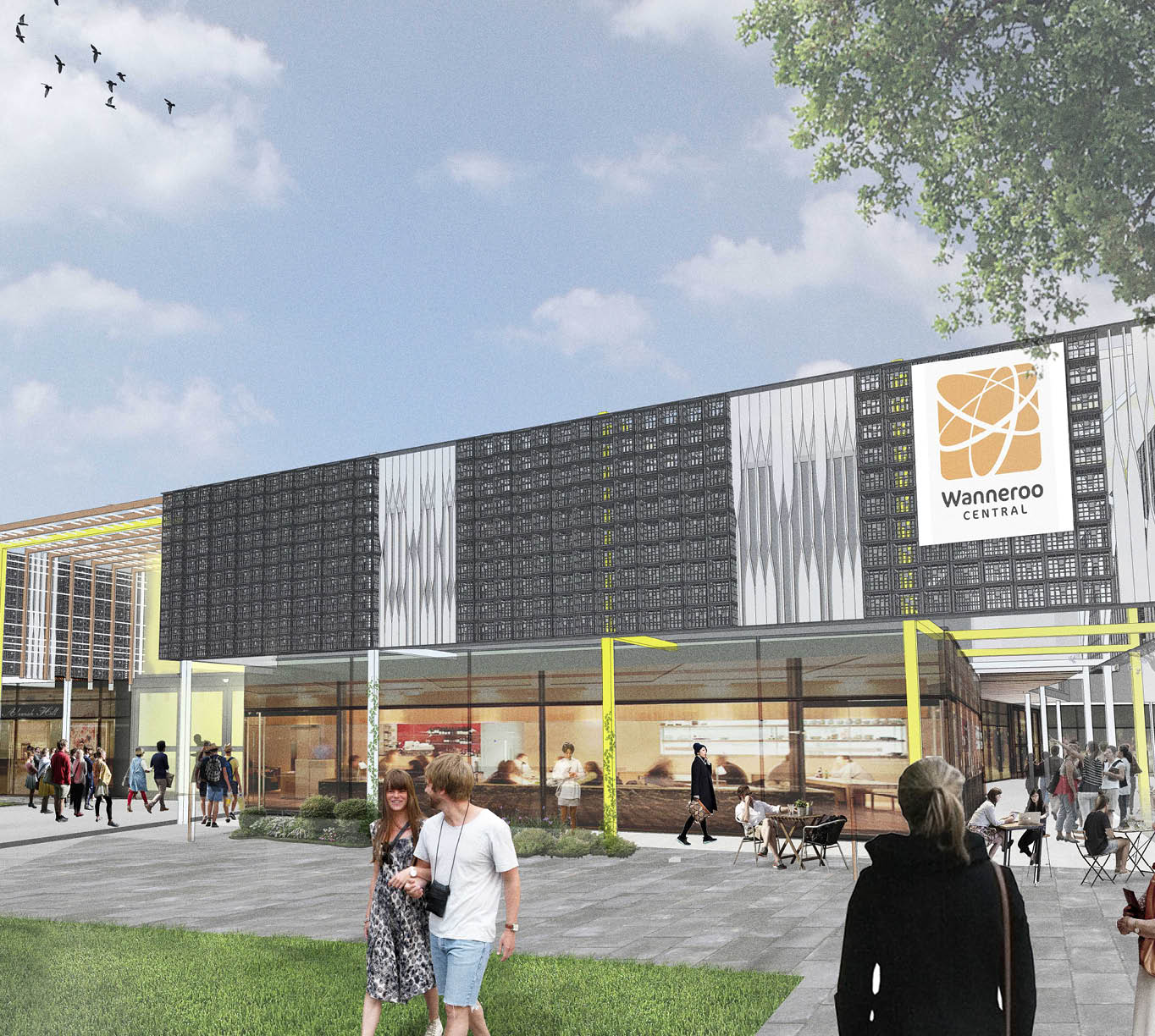 THE NEW WANNEROO CENTRAL
The $20 million expansion of Wanneroo Central is underway due for completion in August 2018.

The revitalised Wanneroo Central has seen the opening of a new ALDI supermarket, providing shoppers with a new range of products and services. The development works will also provide a new casual dining and town square precinct at the front of the centre, which will be anchored by Hogs Breath Cafe and Funky Mexican Cantina. This space will become a truly important part of the community for years to come and will be a space for the community to come together, dine and connect.

The general centre upgrades also include new amenities and additional car parking.