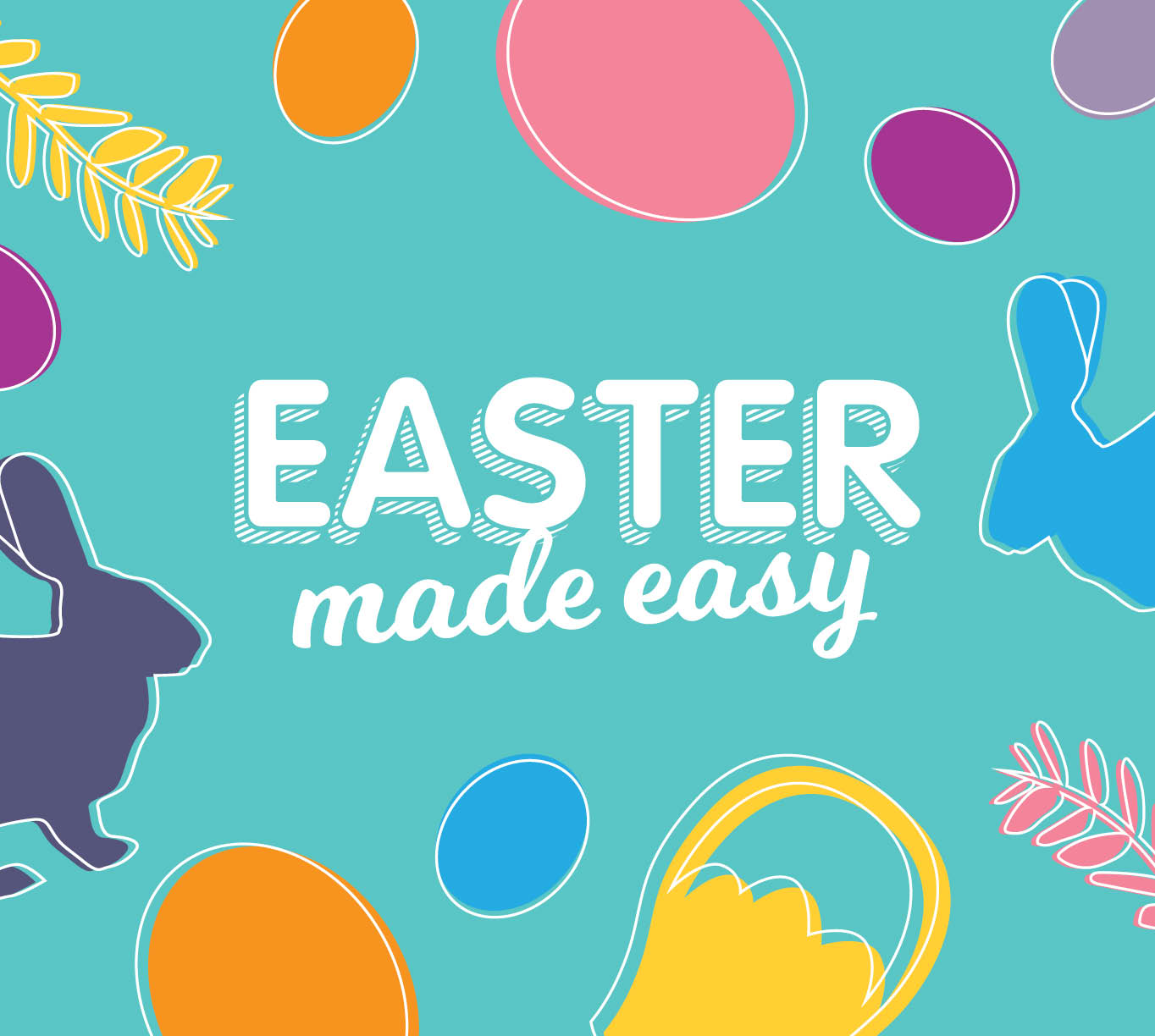 Easter Craft Zone
Everyday, 13 April, 2019 at 11 AM-21 April, 2019 at 2 PM
We're EGGStremely EGGcited for Easter!
To celebrate, join us for free kids' arts & craft activities. Each child will be provided with the necessary resources to create their very own Easter masterpiece.
Where: Opposite Kmart
When: Saturday 13 - Sunday 21 April (Excluding Good Friday)
Time: 11am – 2pm
Cost: FREE
*Event subject to availability. All Children require parental supervision.