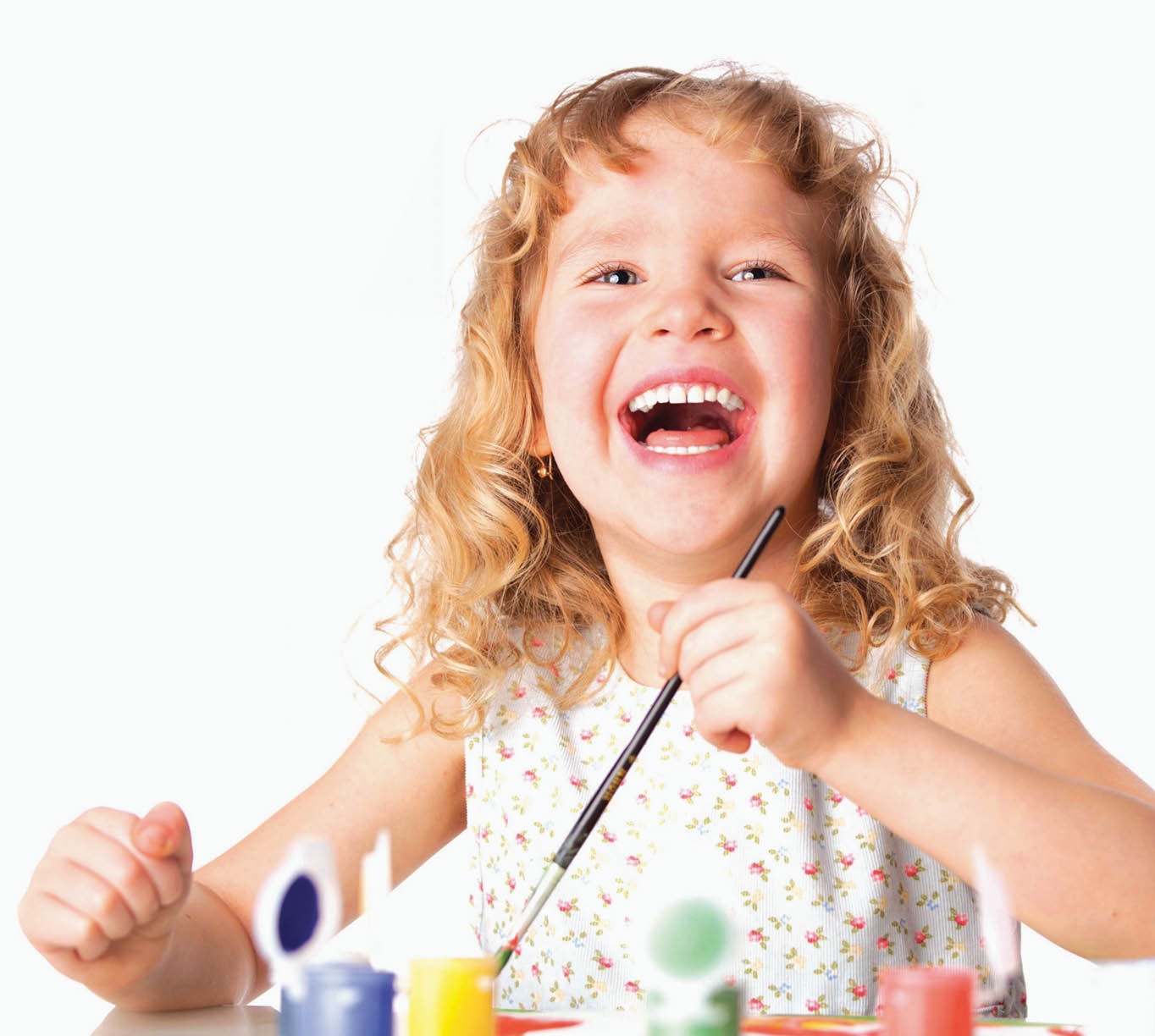 KIDS CENTRAL AT WANNEROO CENTRAL
Second Tuesday of every month(s), 9 January, 2018 at 10 AM-12 June, 2018 at 11 AM
Wanneroo Central hosts a variety activities for your little ones.
For more details on upcoming events, check this page or sign up to our mailing list.
Kids Central Mums & Bubs Mornings.
Held in association with Wanneroo Library from 10.00am to 11.00am on the second Tuesday of each month. Our Mums & Bubs mornings consist of story telling and free craft activities to delight and entertain.