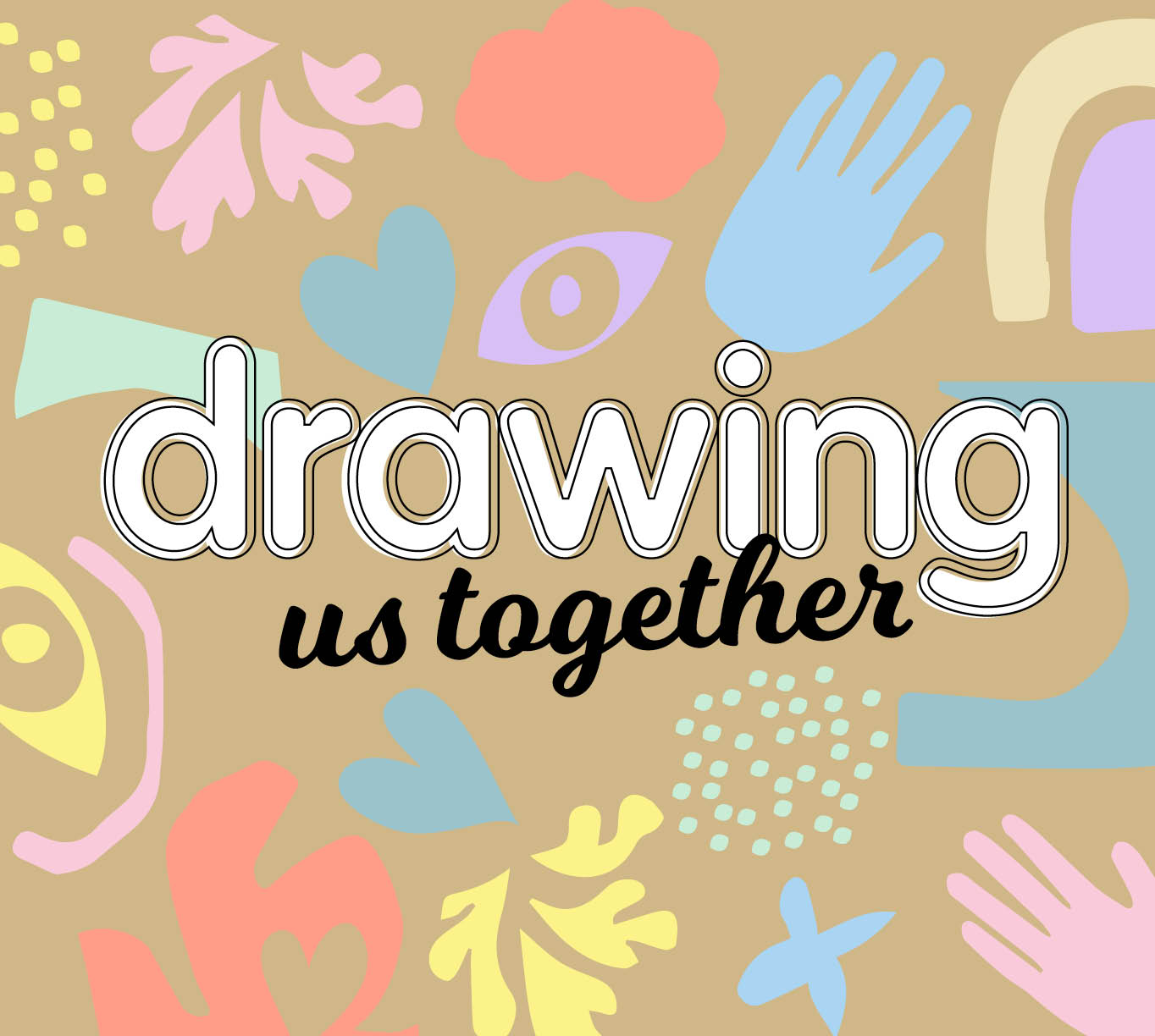 Drawing us Together
28 September, 2020-11 October, 2020
Wanneroo Central is working together with our local schools to create a shared future.
To celebrate NAIDOC Week 2020 we are delighted to announce we are partnering with local schools to create a children's story book. The story concept will be based around social cohesion and community and has been written by Pilbara indigenous author Sylvia Lockyer.
Participating schools were asked to submit a series of artwork and designs to create the illustrations which will be featured in the story book. We thank all the talented students for their contribution. A selection of the illustrations have been chosen as finalists. They are now on display in centre, and we need your help to decide on the final illustrations to be included in the book.
To lodge your vote for your favourite piece illustration, simply find the display boards located near Kmart, scan the QR code and then fill out the registration form which lets you select which school and piece of artwork you'd like to see featured in the story book.
Participating schools include:
Hocking Primary
Banksia Grove Primary
East Wanneroo Primary
Spring Hill Primary School
It's as easy as visiting us in-centre to – vote, share and support your local schools!