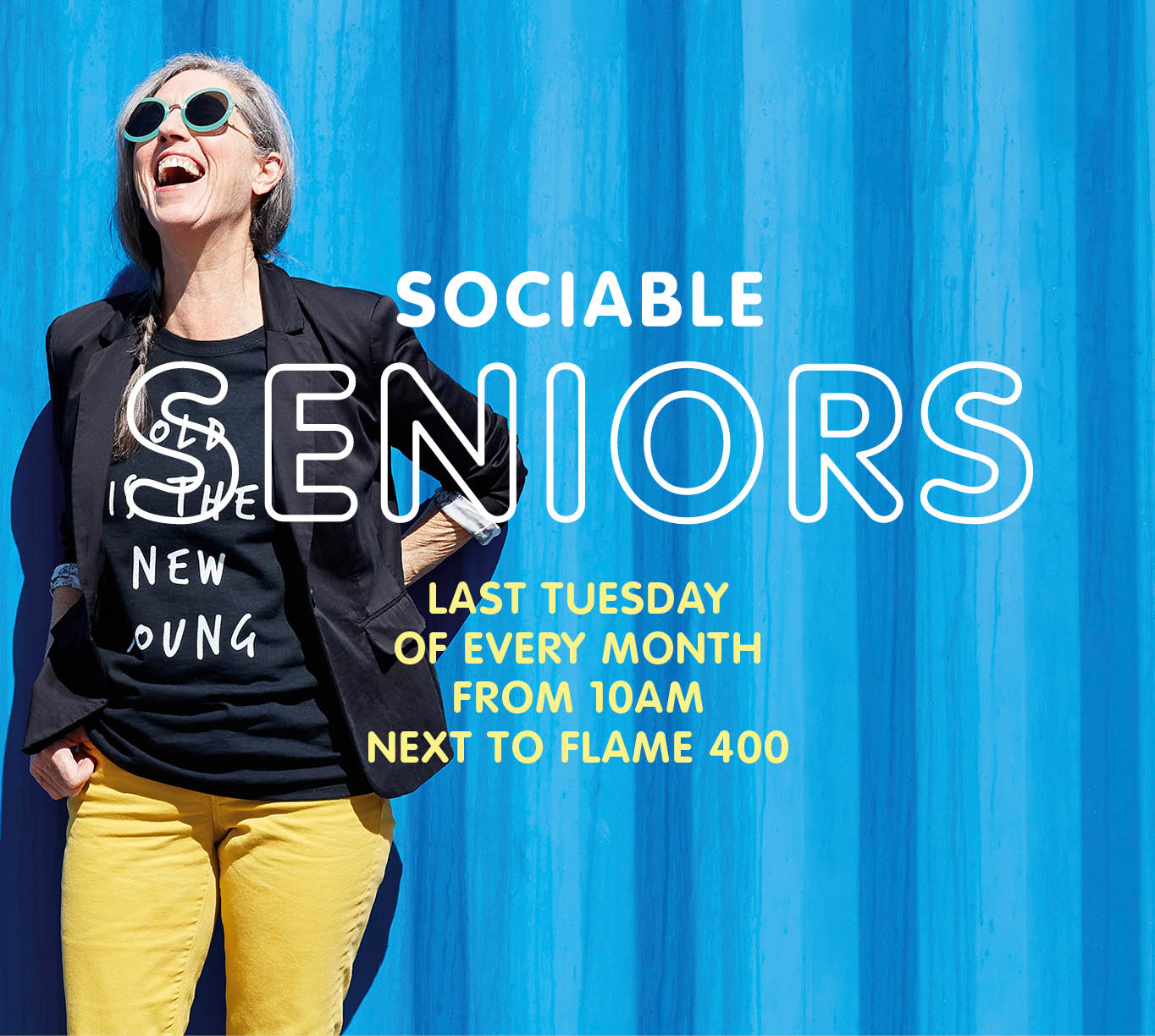 Sociable Seniors
28 January, 2020, 10 AM-11 30 AM
Sociable Seniors is back January 28th!


You can never have to many friends. Want to meet a future partner-in-crime or just someone to get a coffee with? Wanneroo Central's Fast Friendships is for you! January's Sociable Seniors morning is a fun and social way to meet new people while enjoying morning tea provided by Muffin Break.
This activity is about networking in our community and creating new connections. We are going to have a round-robin new pals meeting session where you can chat the morning away in a fun, like minded environment fuelled with coffee and muffins.

Please register your interest by visiting Centre Management next to Coles or by calling on 9303 7300.